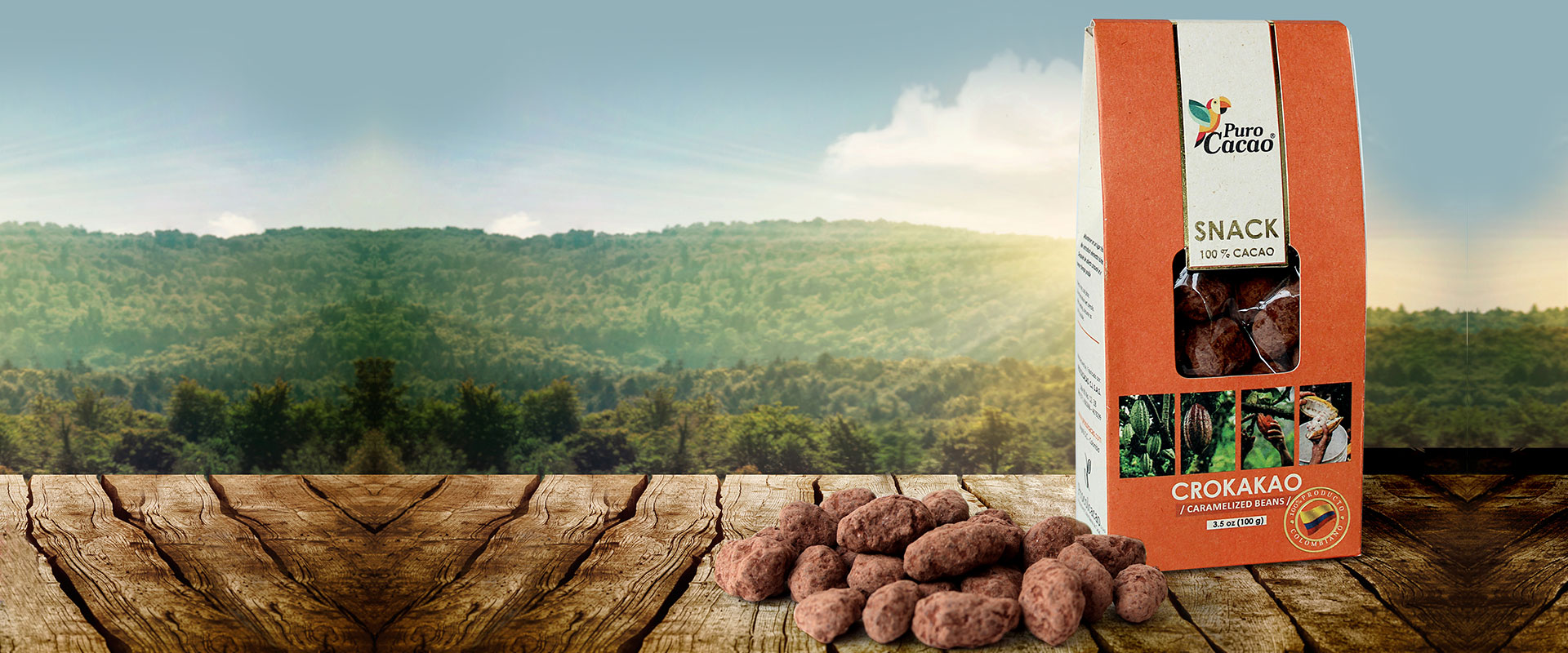 Our Allies
We work together with our partners to offer the world the best expression of Colombian cacao.
Learn more benefits about Cacao
Cocoa is not only delicious and countless developments in culinary, but is one of the products that bring health benefits. Know what they are.
We have the perfect product for everyone
Cocoa at each stage of processing produce different products that are used in different preparations. Learn more derivatives Cocoa and put them on your table.
Procolcacao: in search of the perfect grain
Hand producers across Colombia, we are creating a culture of Cacao based on the quality of the processes in which it occurs. And in that search, we know the variety and potential of Colombian land to produce the best bean to the world, with dignity and fair prices for producers and consumers.
For more information
We invite you to contact us